Our Company
Hammer traces its roots back to 1989 in Colorado and since then have never looked back. With thousands of successful projects under our belt, we can proudly say that we are one of the most trusted construction companies in Colorado performing both domestic and international construction work.
Our Goals
Hammer is well known for its innovation and by collaborating successfully with our customers, designers, sub-contractors, consultants as well as suppliers; we have been able to provide more specialized level of services.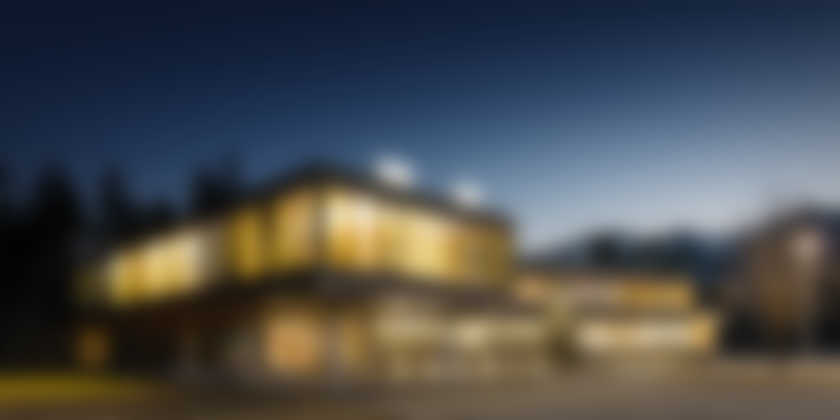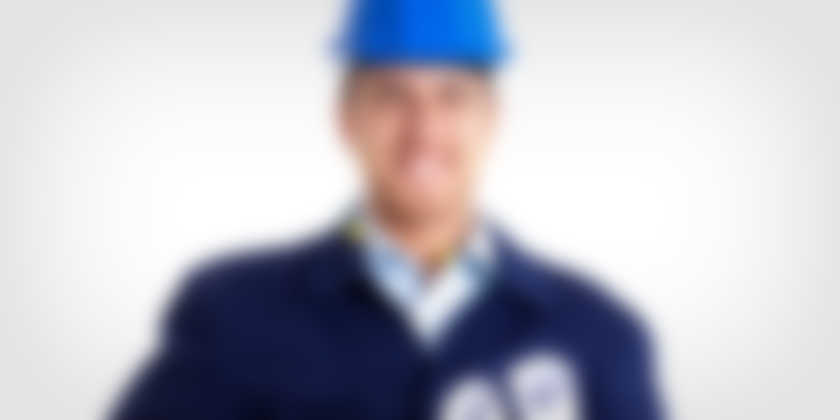 Robin Peterson
CEO
He started out as a small contractor, undertaking and construction of small projects. In mid 30s and led the company from the front.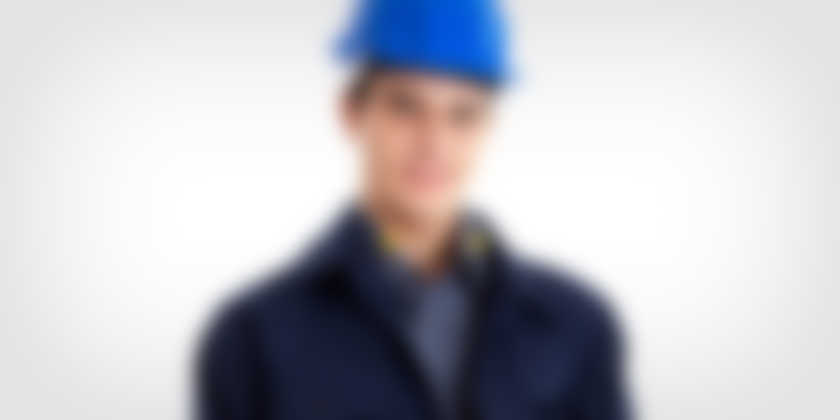 Shane Elderman
Project Manager
The company is a symbol of his values, ideas and integrity that he has managed to bring to the company as well.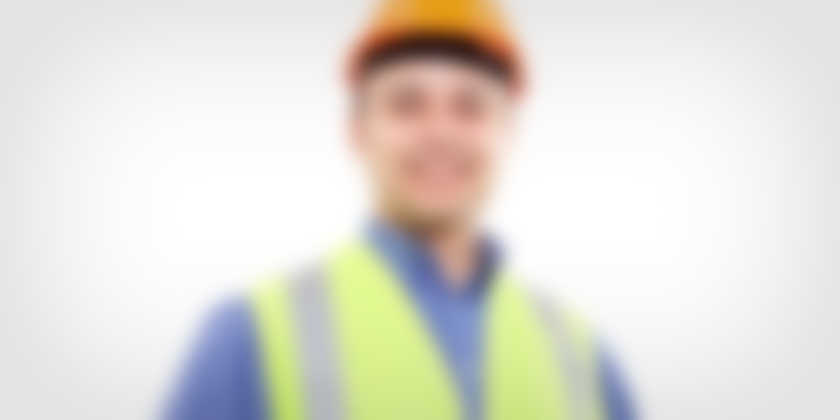 Jude Foster
Architect
Jude's vision to transform the construction experience by building smart buildings is in our roots. Irrespective of the size.